Please send the data with the Order Form. You can send your DICOM or STL data by our uploading system. CD-ROM is also available to send the data by mail.
・Download 3D-printed Aneurysm Model Order Form(Word / pdf)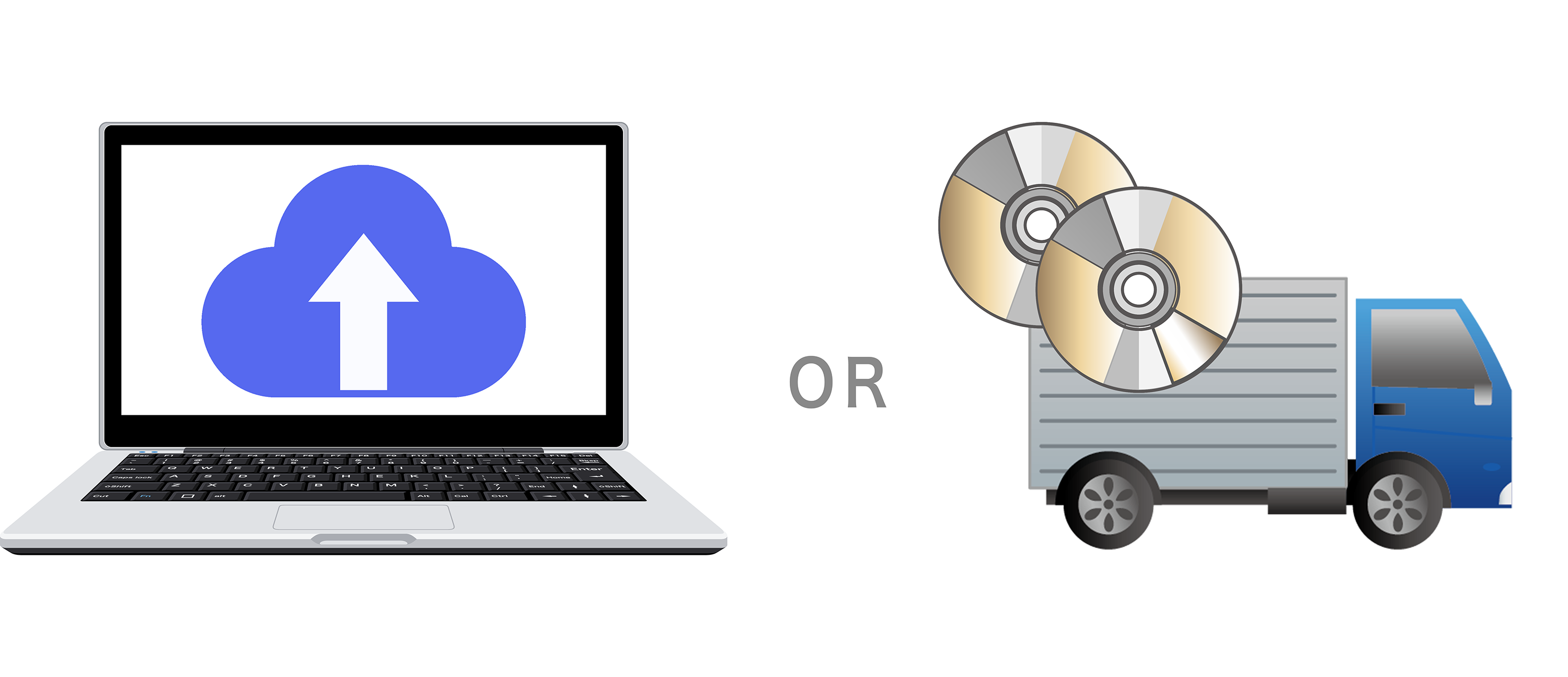 *When you send the DICOM data, please make sure ALL SLICE DATA is included.
*If the patient had the scanning multiple times, please send the data as much as possible. We may provide various solutions with the data.
*If you send the STL data, please confirm the STL is "completely closed".
Uploading System
Drag and drop the Order Form and DICOM data or STL data on the window of the uploading system.
*Please make the DICOM data together in one folder and upload it.





Fill in the blank and push "Send" button.
*It may take time to upload the data. Do not operate the web browser until the "upload completed" page is displayed.





Mailing the CD-ROM
Please save the DICOM data or STL data to a CD-ROM and mail the disk to our office.
*Please fill the Order Request Form and enclose the form when you mail the CD-ROM.
MediEng Co., Ltd. Department of product sales
〒162-0825 1-3, Kagurazaka, Shinjuku-ku, Tokyo, JAPAN